BREAKING NEWS – Senate Foreign Relations Committee Advances Treaty to Ratify Finland and Sweden's NATO Membership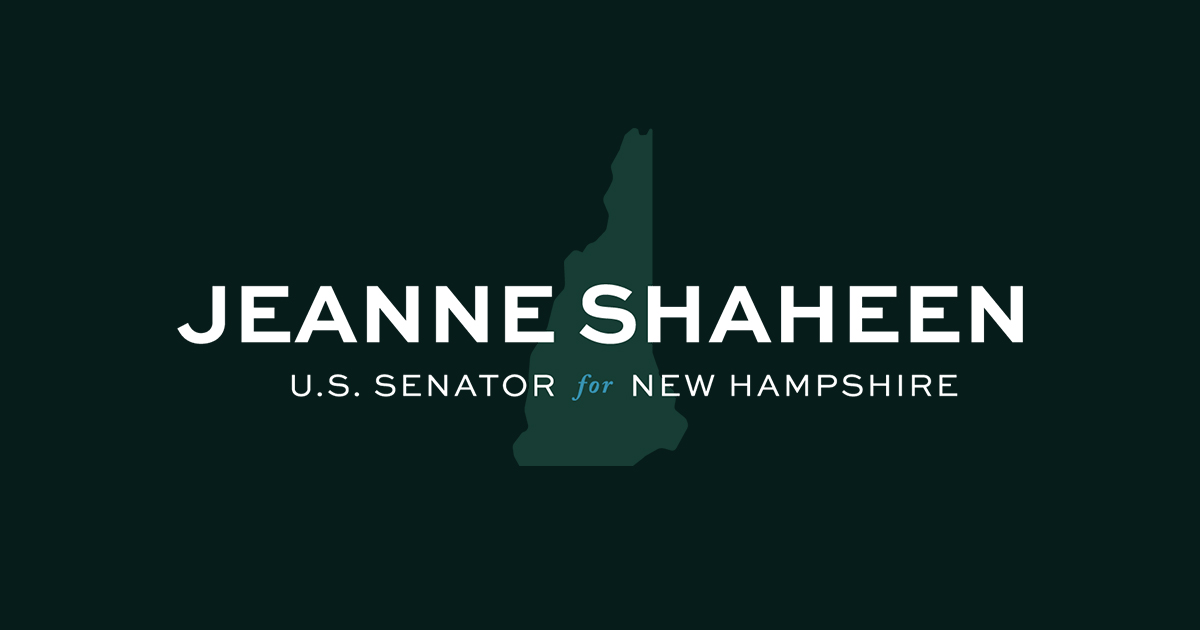 July 19, 2022
**Shaheen is Chairman of the NATO Observer Group in the Senate and led bipartisan action in the Senate in support of the Transatlantic Alliance**
**Shaheen led a bipartisan congressional delegation to the NATO summit in Madrid last month along with NATO Senate Observation Group Co-Chair Sen. Thom Tillis (R-NC)**
(Washington, DC) – US Senator Jeanne Shaheen (D-NH), senior member of the Senate Foreign Relations Committee (SFRC) and chair of the SFRC Subcommittee on Europe and Regional Security Cooperationreleased the following statement after the Committee approved Finland's and Sweden's NATO membership protocols.
"Today's vote not only reaffirms the US Senate's overwhelming bipartisan support for NATO, but marks a historic moment and a step forward for the transatlantic Alliance," he added. said Shaheen. "As Putin wages his unprovoked and premeditated war in Ukraine – and watches other vulnerable states in the region – the world community speaks with one voice and works together in defiance of his aggression. Vladimir Putin, nor any adversary who threatens our rules-based order, will not be allowed to target or threaten sovereign nations, democratic values, or our global security without recourse. I am pleased with the Committee's swift action and urge Senate leaders to follow suit the pace quickly.
As co-chair of the NATO Senate Observer Group, which Shaheen relaunched with Senator Tillis in 2018, Shaheen recently led a bipartisan group of lawmakers at the NATO summit in Spain, in addition to stop in Finland and Sweden to support their NATO. membership aspirations. Shaheen and Tillis also led a bipartisan coalition of 80 lawmakers in a joint statement of support and letter to President Biden, calling for Finland and Sweden to quickly join NATO. Shaheen is also a member of the Ukrainian Senate Caucus and leads action in the US Senate on behalf of Ukraine in response to the belligerence of Vladimir Putin, which also threatens the stability and security of Eastern Europe and the allies of NATO. Recently, a law co-led by Shaheen to expedite military assistance to Ukraine and Eastern European countries was signed into law. In February, Shaheen led a successful bipartisan effort with Sen. Rob Portman (R-OH) to pass a resolution that conveys a renewed and overwhelmingly bipartisan message from the U.S. Senate of fierce support for Ukraine. Earlier this year, Shaheen and Portman led a bipartisan delegation to Ukraine, where they met with President Zelenskyy and members of his administration. Ahead of the Shaheen-Portman congressional delegation's visit to Ukraine in January, Shaheen led a bipartisan group of lawmakers in Eastern Europe, including Ukraine, last June.
###
---
---
Previous post