Conclusion of the United Nations Education Transformation Summit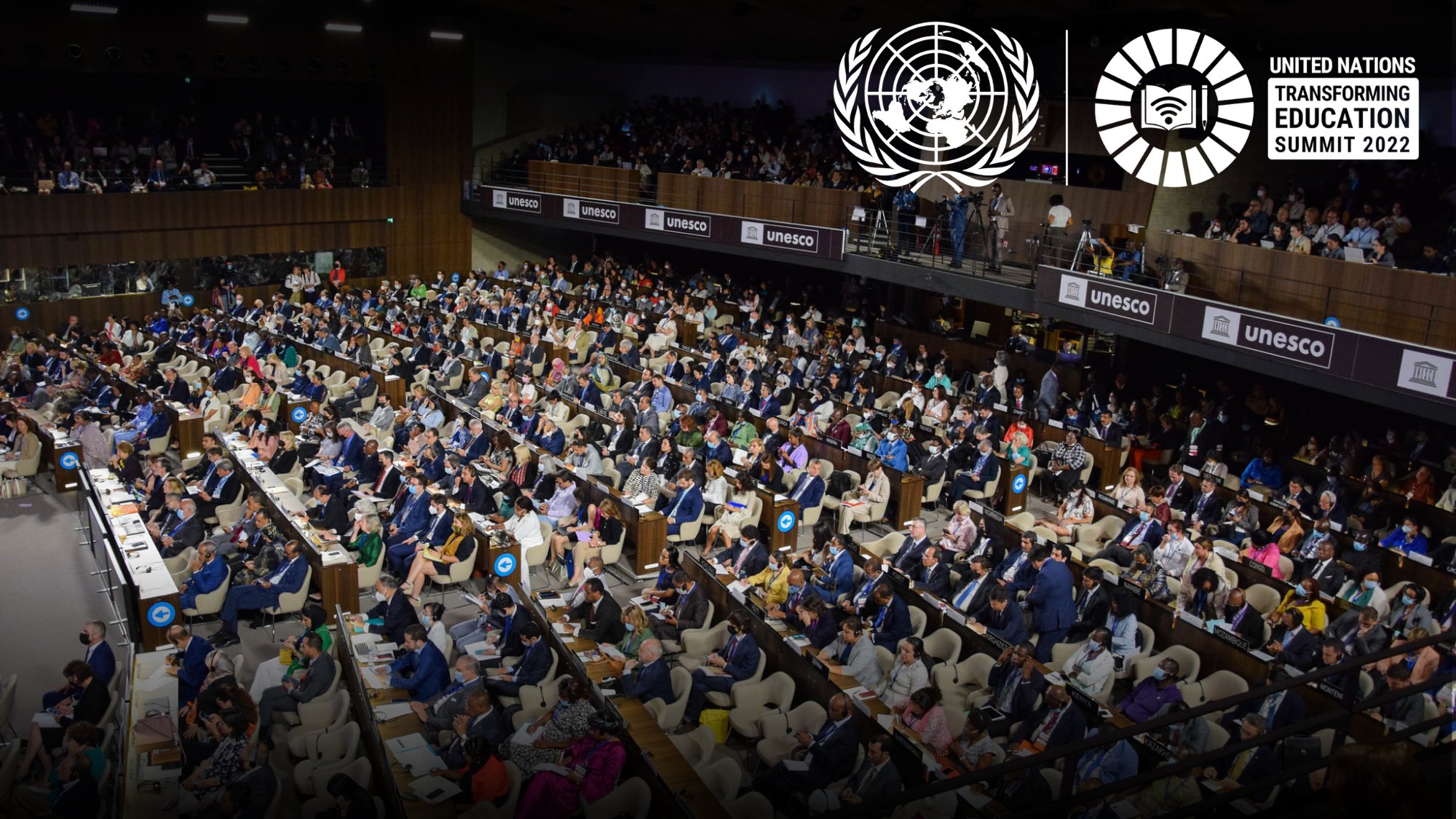 The United Nations Education Transformation Summit ends today. The Summit seeks to regain ground to achieve the global education goals that
The United Nations Education Transformation Summit ends today.
The Summit seeks to regain ground to achieve global education goals that have been delayed by the COVID-19 pandemic. Another major concern was the negative impact on student health and safety due to an increase in domestic violence and child labor associated with widespread school closures. Among the key outcomes of today's summit are increased funding for education as well as ensuring public digital learning.
On Friday, young activists, together with the Secretary-General's envoy for youth, presented the Youth Declaration, a document that seeks to respond to the global education crisis that has disproportionately affected students low- and middle-income countries. Spain and Switzerland were strong supporters of the Giga initiative which would support increased internet access for education.
Following today's summit, the International Finance Facility for Education will be launched, which will increase education financing for low- and middle-income countries through regional and multilateral development banks. Existing initiatives like Giga will be mobilized to fill gaps in digital access, capacity and security to support digital transformations in education. Some barriers include infrastructure deficits and gender inequality that limit internet access.