Mattoon Rotary Club will once again welcome an exchange student | Education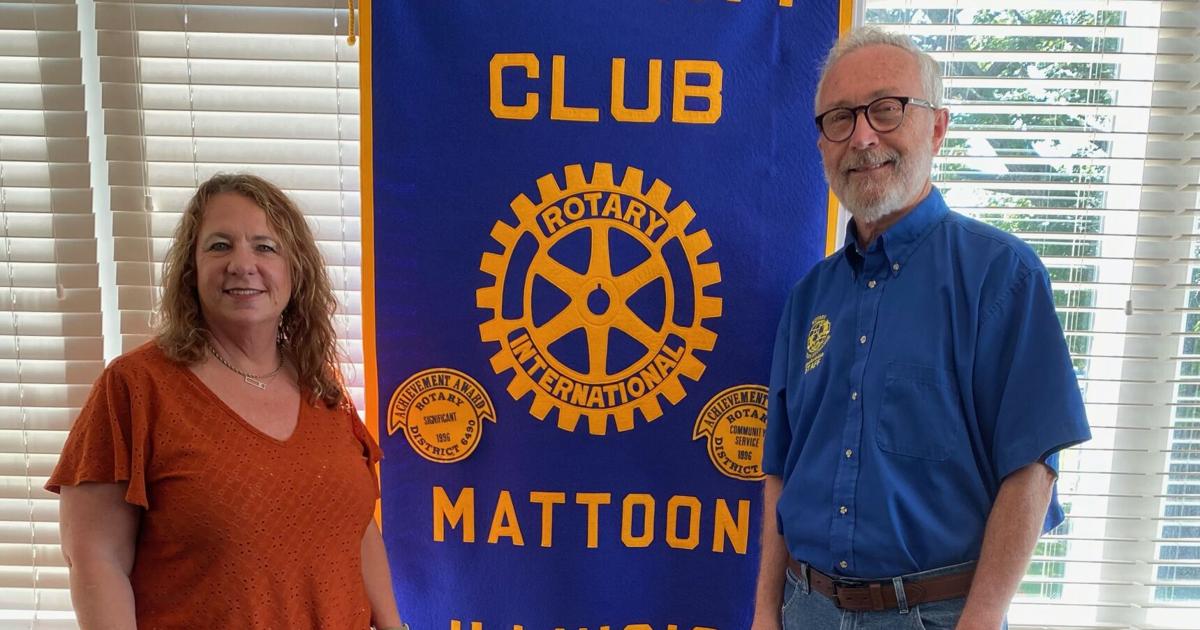 MATTOON — After a hiatus due to COVID, the Mattoon Rotary Club will once again welcome a Rotary Youth Exchange student.
Due to the global COVID pandemic, Rotary International halted its long-running youth exchange program in the summer of 2020. Rotary recently decided to allow clubs to resume hosting and sending secondary school students on a one-year exchange.
The Mattoon club recently committed to hosting a Rotary Youth Exchange student for the 2023-24 school year. The club also encourages high school students in the Mattoon area to consider going on exchange during the same school year.
New officers of the Rotary Club of Charleston take office
With the two-year layoff, the exchange program is slowly restarting. Only four of Illinois' six districts chose to get involved this year. Rotary District 6490, which includes all of east-central Illinois, is sending two local students on exchange this school year. One is a girl from Charleston going to France while the other is a boy from Tuscola going to Brazil. Additionally, Charleston, Marshall, and Monticello are welcoming students this school year.
The District 6490 Youth Exchange Commission has new leaders closely tied to the exchange program. One of the new leaders of the RYE committee is Kim Morrison from Mattoon. She participated in the Rotary Youth Exchange in Mattoon and Arthur and is the mother of a student who spent a year on exchange. Morrison will serve as the district's incoming coordinator, working with international students who come to this area on exchange.
September and October are the months when interested teens, ages 15-18, can apply to become Rotary Youth Exchange students. Exchanges of Rotary with forty countries. Students stay with two or three host families and must attend secondary school in the host country.
District RYE committee member Bill Lair said the program is a cultural exchange.
"We're not necessarily looking for heterosexual students," Lair said. Students must place in the top half of their class.
"We are looking for young people who will be ambassadors for their families, their community, our country and Rotary," added Lair.
The program is for above average students who are pleasant, smiley and like to make new friends. Most exchange students go on either their freshman year of high school or a gap year between high school graduation and college entry.
Mattoon's most recent student to go on exchange was Sadie Armstrong, who traveled to Spain in the 2019-20 school year.
For more information about Rotary Youth Exchange, contact Kim Morrison at 217-621-7389 or Bill Lair at 217-218-2549. Information is also available at csrye.org.
My Town: Clint Walker's Memories of Coles County From the Archives
Cosmic blue comics
Mattoon Arcade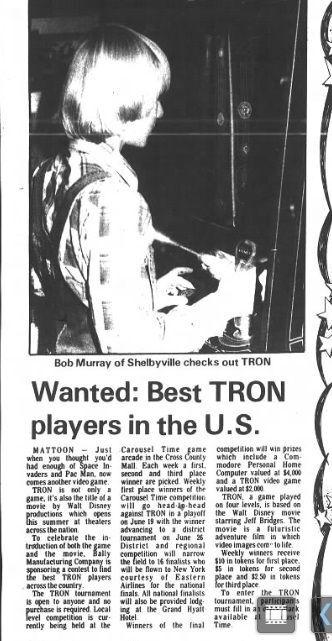 of Icenogle

Cooks Mills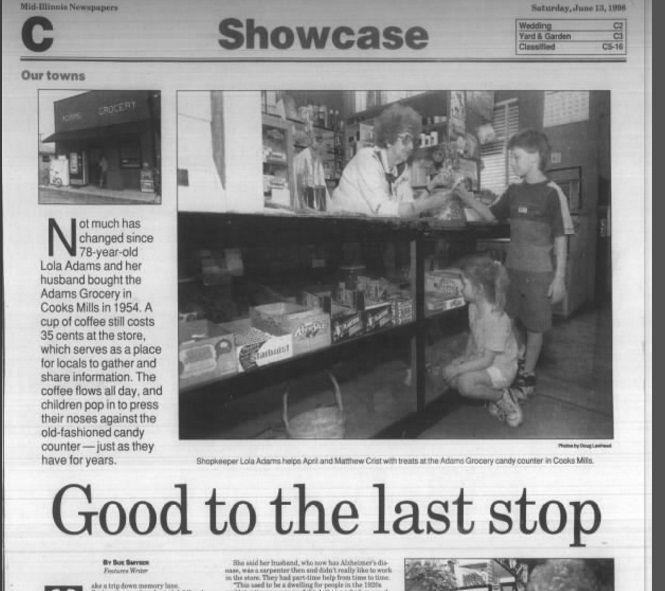 Mr Music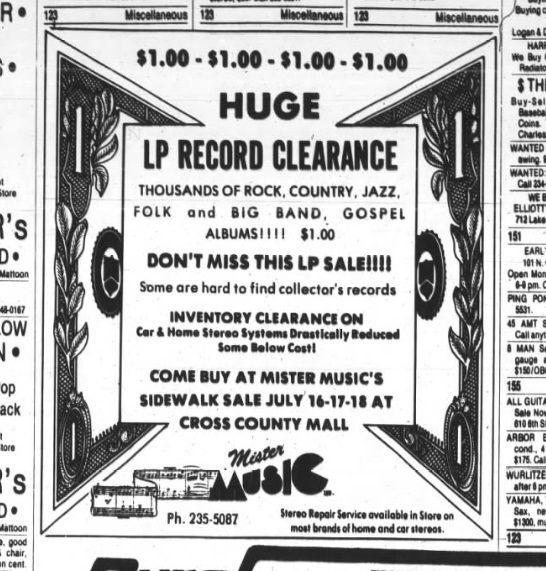 sound source guitar throw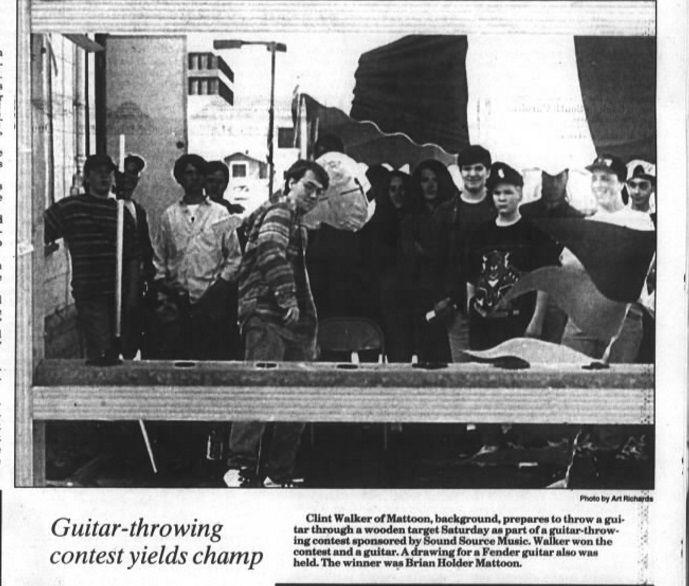 At Vette's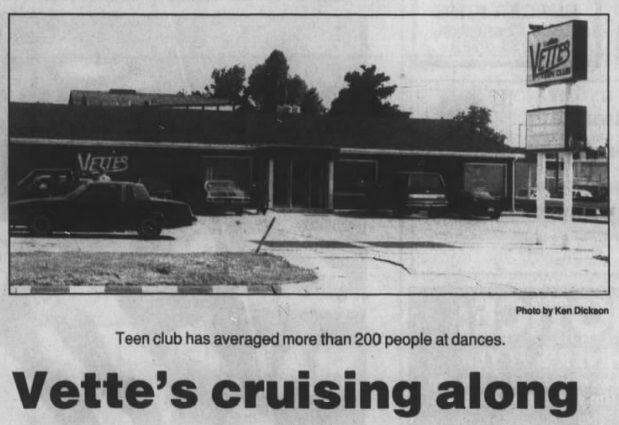 FutureGen